Hablamos Espanol
CALL NOW FOR PRICING
(888) 978-2713
Workplace Safety Programs for Businesses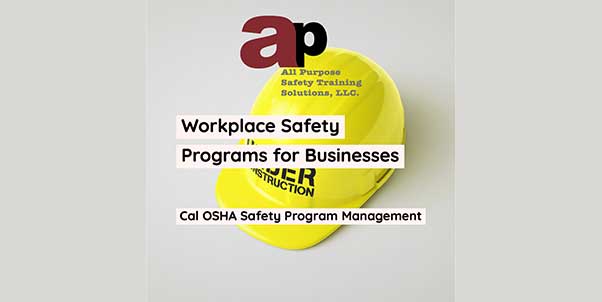 All Purpose Safety Training Solutions (APSTS) provides quality workplace safety programs for businesses in CA. Start enhancing workplace safety productivity today. Get on board with an all in one CAL OSHA safety program management.
Establishing a Workplace Safety Program
Establishing an all in one 12-month safety program with All Purpose Safety Training Solution (APSTS) will benefit employers and employees at the same time-saving businesses money annually. While reducing accidents in the workplace we ensure our program will help save money in business safety management.
Cal OSHA Safety Program
Our Cal OSHA safety programs provide businesses the best safety training for a healthy workplace and environment. Here are some of the topics we cover:
What Are Employer Responsibilities Under Cal/OSHA?
Employers responsibilities under Cal OSHA below :
Employers should provide their employees with work and working environments that are sheltered and fortifying.
Be mindful of the dangers their employees face at work, train each specialist about the particular dangers on each activity task, and track this preparation.
Correct any dangerous conditions that they know may bring about genuine damage to their workers. Inability to do as such could bring about criminal accusations, money related punishments, and even correctional facility.
Comply with all material Cal/OSHA guidelines, including preparing necessities.
Notify the closest Cal/OSHA office of any genuine damage or casualty that happens at work, or any genuine sickness brought about by the activity. This must be done following calling for crisis help to help the harmed laborer.
Display Cal/OSHA's Safety and Health Protection hands-on blurb with the goal that laborers know of essential rights and duties. This publication is additionally accessible in Spanish.
Cal OSHA Safety Consultant
Need to talk to a CAL OSHA Safety Consultant? All Purpose Safety Training Solutions, LLC. consultants will answer all questions and prices. We provide a custom 12 month all in one safety program management with our 9 step process. It all starts with an audit of the facility.
---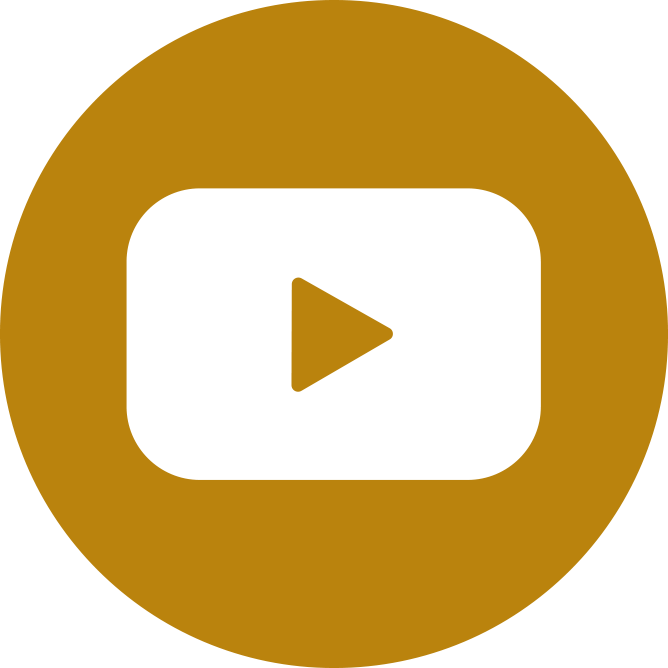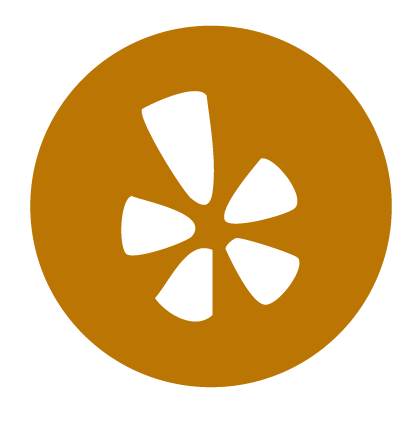 ---
Payments Accepted

Our Mission
Our mission, above all else, is to help businesses and their employees to work smarter and safer through the development and implementation of the health and safety training programs.

apcranetraining.com All rights reserved. Web Development by All Purpose Safety Training Solutions