Hablamos Espanol
CALL NOW FOR PRICING
(888) 978-2713
Benefits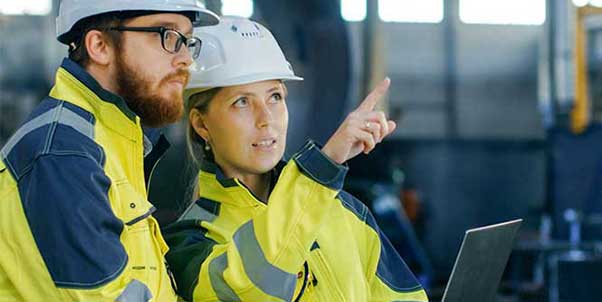 The benefits of proactive health and safety planning are extensive, far outweighing the reactive approach of addressing problems that have already occurred. Employers implementing our recommended practices will receive all of the following benefits:
Prevention of injuries and illnesses, equating to a safer workplace.
Improved compliance with laws and regulations, decreasing liabilities.
Reduced costs, including significant reductions in workers' compensation premiums.
Engaged workers who feel safer and more confident in the work they're doing.
Enhanced social responsibility goals that promote an overall better workplace culture.
Increased productivity and improve overall business operations.
---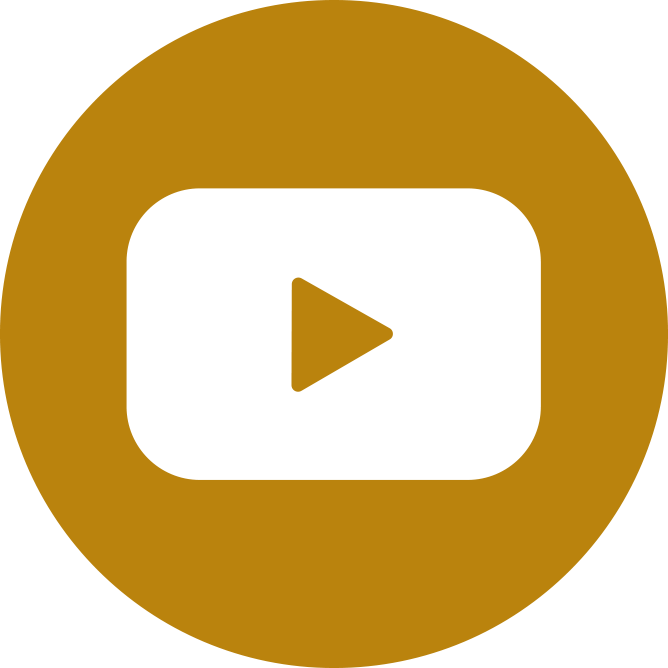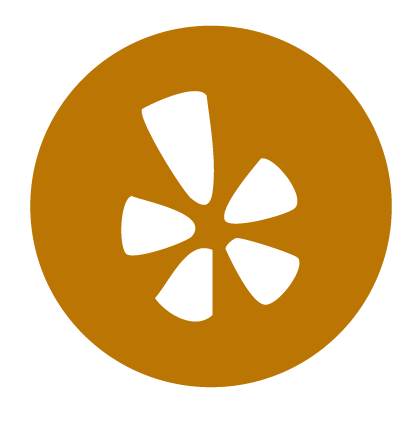 ---
Payments Accepted

Our Mission
Our mission, above all else, is to help businesses and their employees to work smarter and safer through the development and implementation of the health and safety training programs.

apcranetraining.com All rights reserved. Web Development by All Purpose Safety Training Solutions