Hablamos Espanol
CALL NOW FOR PRICING
(888) 978-2713
About Us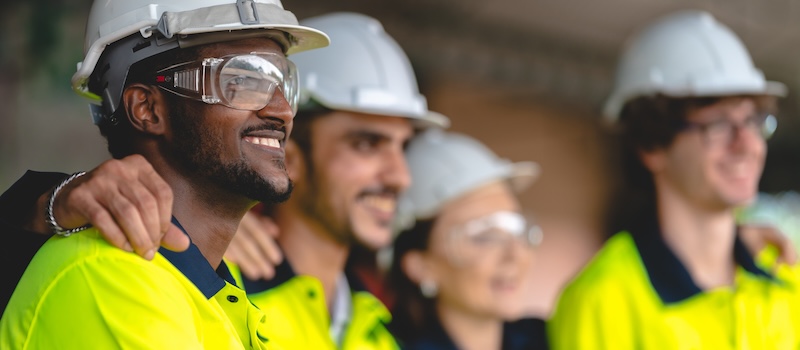 All Purpose Safety Training Solutions (APSTS) offers a step-by-step approach to implementing health and safety programs for businesses. We develop and tailor a 12-month customized safety and health management system around business' specific needs, culminating in a successful safety program.
We provide in-depth site/safety audits, develop and implement written programs and policies, and provide specialized behavior-based training programs guaranteed to produce a positive change in employee attitude and productivity.
Experience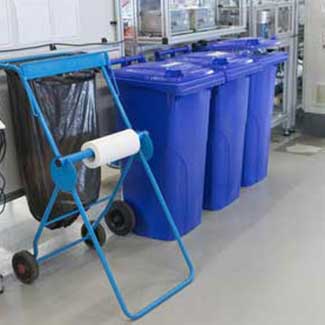 Our training and consulting teams consist of experienced professionals with extensive backgrounds in their respective fields and years of experience working with private industries and public agencies. We've actively provided safety management and loss control services to thousands of individual clients, assisting them in operating safely and profitably.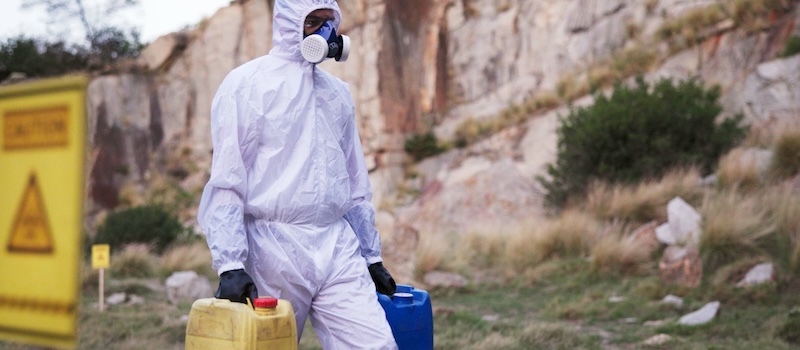 ---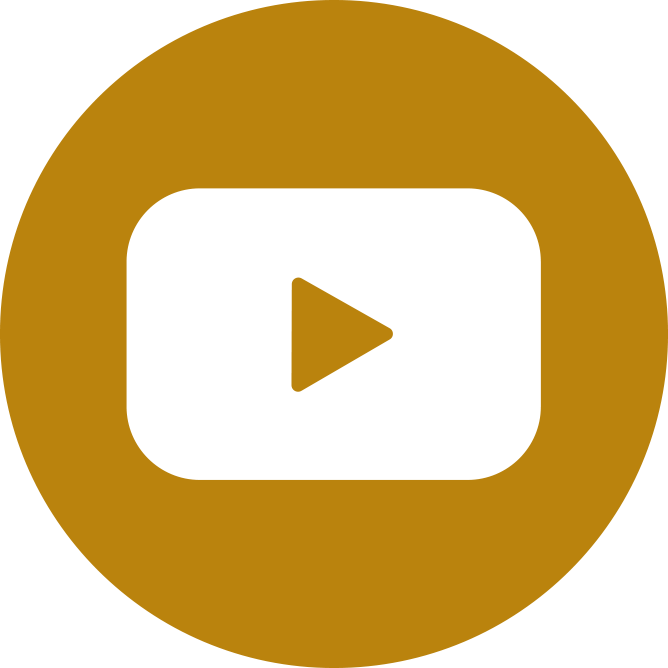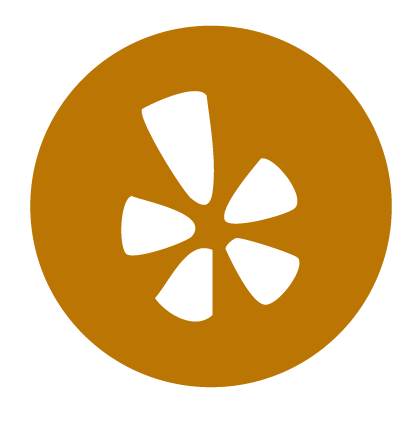 ---
Payments Accepted

Our Mission
Our mission, above all else, is to help businesses and their employees to work smarter and safer through the development and implementation of the health and safety training programs.

apcranetraining.com All rights reserved. Web Development by All Purpose Safety Training Solutions