Hablamos Espanol
CALL NOW FOR PRICING
(888) 978-2713
COVID-19 Workplace Safety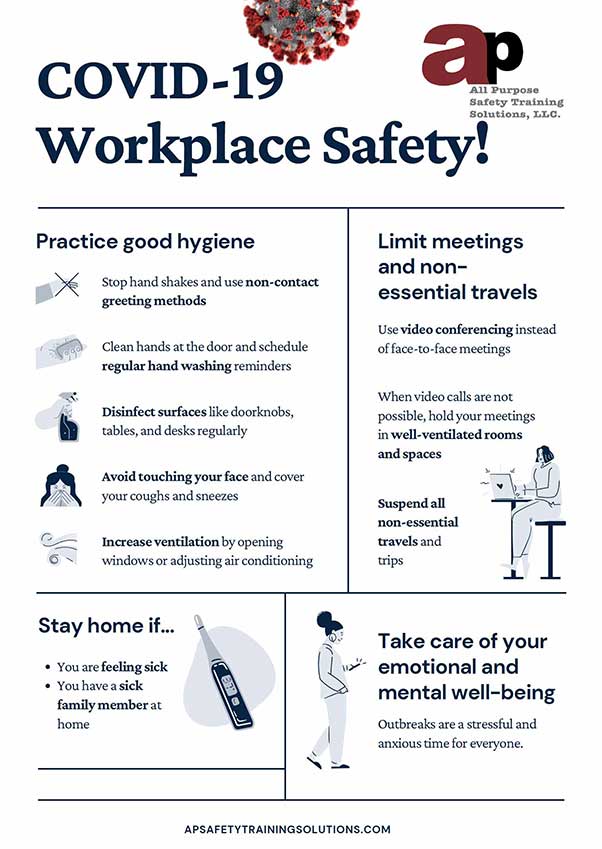 During these hard times of the COVID-19 pandemic, workplace safety is no joke as work starts to pick up slowly but surely. If just started working again during this pandemic take 20-second breaks during the day to sanitize. Sanitizing the usual equipment used daily for jobs can prevent any virus from reoccurring.
Daily COVID-19 Workplace Tips
For instance, work tools used for construction or utensils used for office jobs are used constantly and shared to get projects done around the workplace. Here is a list of a healthy daily COVID-19 workplace safety tips:
Employers should measure employee's temperature tests should occur before the individual enters the facility.
Hazard evaluation of the workplace.
Employees attend with a face mask in the workplace.
Practice group distancing around the workplace.
Develop better ventilation in the workplace.
Clean and disinfect workplace areas such as offices, and shared equipment daily.
Wash hands with soap and water for about 20 seconds after exposure to any public areas or after sneezing.
Use a compact hand sanitizer that has 60% alcohol or higher.
Avoid rubbing or touching the areas of the eyes, nose, and mouths with dirty hands.
All Purpose Safety Training Solutions, LLC. offers OSHA Safety training for OSHA 10 or OSHA 30 construction and general industry courses. Get a safety audit of the facility if you are an employer.
---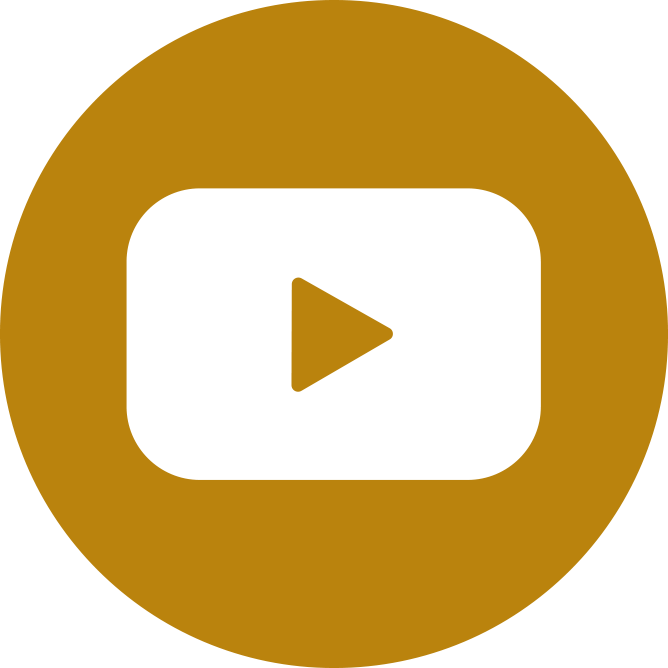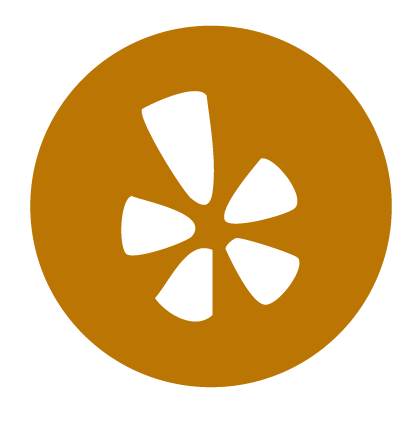 ---
Payments Accepted

Our Mission
Our mission, above all else, is to help businesses and their employees to work smarter and safer through the development and implementation of the health and safety training programs.

apcranetraining.com All rights reserved. Web Development by All Purpose Safety Training Solutions