Hablamos Espanol
CALL NOW FOR PRICING
(888) 978-2713
Forklift Safety Training
Title 8, 3469. Industrial Trucks.
2 Hour Classroom
The purpose of Forklift Safety Training is to increase the forklift operators awareness about capabilities, limitations, engineering principals and CAL/OSHA Regulations regarding forklifts. This classroom course covers: Forklift Safety, CAL/OSHA regulations, Operator responsibilities, Knowledge of safe operating rules, Conducting an inspection, Using an inspection worksheet, Practical driving test, Causes of accidents, Engineering principals, Propane Refueling Safety and Battery Recharging Safety. This is a classroom training only. We advise that this training should accompany a hands-on driving skills performance evaluation at the location of your forklift. Please contact us for any questions.
4 Hour Hands-on Training
This forklift training course meets OSHA regulations for safe driver performance. The course is designed to provide each industrial truck operator with the skills of safe operations and potential accident prevention. The training time is split between Classroom and Hands-on Operations. Participants learn safe practices, OSHA regulations, maintenance procedures, cargo handling and Personal Safety Rules. Our instructors work one on one with pre-operation inspections and during actual hands on driving lessons.
---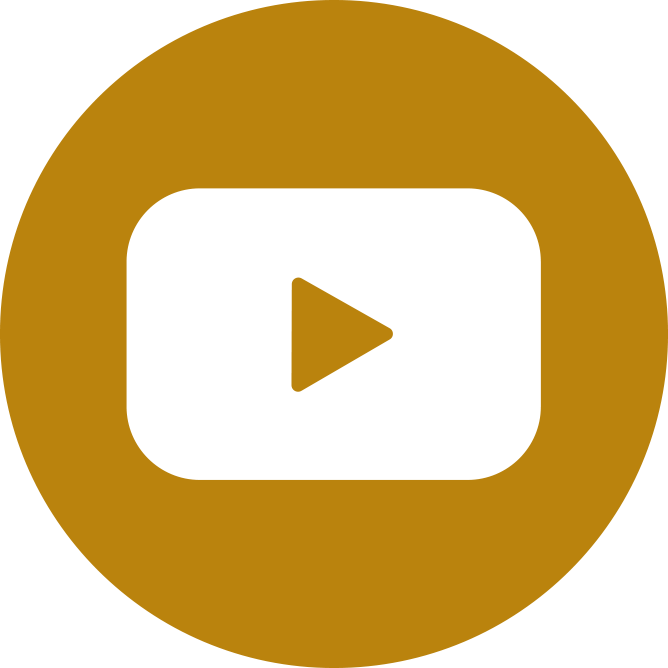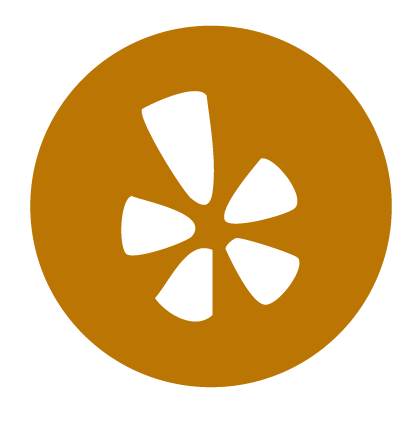 ---
Payments Accepted

Our Mission
Our mission, above all else, is to help businesses and their employees to work smarter and safer through the development and implementation of the health and safety training programs.

apcranetraining.com All rights reserved. Web Development by All Purpose Safety Training Solutions