Hablamos Espanol
CALL NOW FOR PRICING
(888) 501-1355
Aerial Lift Training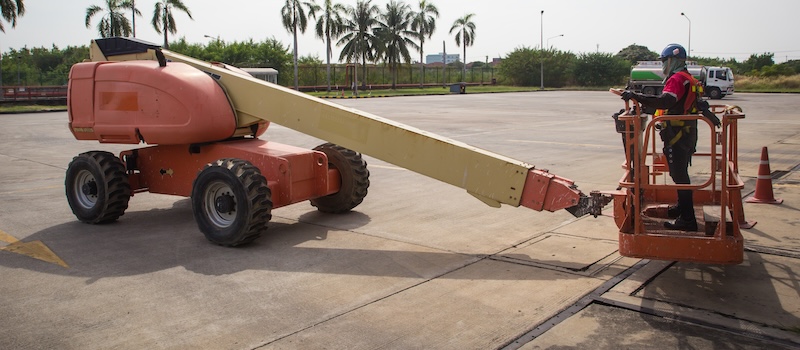 Here at All Purpose Safety Training Solutions, we offer aerial lift training for employers, employees and the supervisors responsible for the daily operations and safe performance of the equipment. Our aerial lift training program gives the operators the knowledge to operate safely and reduce accidents which causes downtime. Aerial lift accidents cause injuries to workers on the job site and even people nearby. The majority of accidents are caused by human errors which result in safety risks. Accidents can be minimized or prevented through proper training.
All Purpose Safety Training Solutions, LLC. provides specialized aerial lift operator training for all different types of aerial lifts such as an articulating boom man lift, telescopic boom man lift, scissor lift, bucket truck, and fall protection can be added as a module. We offer aerial training at your location or anywhere in the United States. Online aerial lift courses may be available take from a desktop or laptop computer. Our lift training is conducted at your site by one of our skilled field trainers who will train your articulating boom and scissor lift operators on your equipment or your specific applications.
Aerial Lift Training CFR 1926.453, 1910.67, ANSI A92.2,3
We will ensure the most comprehensive aerial lift training and practical, hands-on instruction. This is the most important part of our aerial training program and we cut no corners when evaluating each and every operator. The ultimate goal is a safe work environment and that's what All Purpose Crane Training programs are designed to deliver. Safety is our number one priority. Call and schedule a class today.
Aerial Lift Training Topics Covered:
Osha Regulatory Guidelines
Manual Of Responsibilities
Safe Operating Procedures
Equipment Maintenance
Operators Manual Review
Pre-Operation Inspection
Function Tests
Personal Fall Arrest System Inspections
---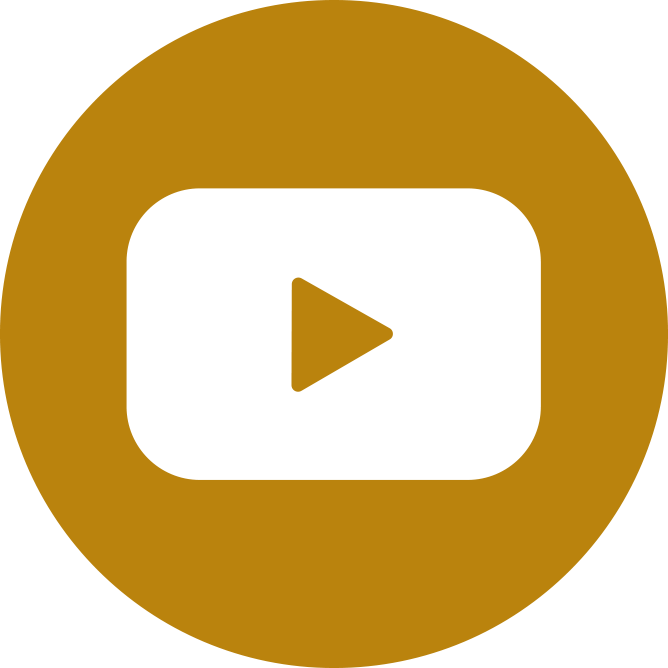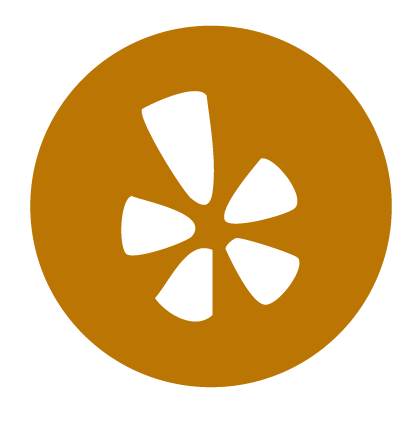 ---
Payments Accepted

Our Mission
Our mission, above all else, is to help businesses and their employees to work smarter and safer through the development and implementation of the health and safety training programs.

apcranetraining.com All rights reserved. Web Development by All Purpose Safety Training Solutions